The Clover platform is an Android-based point of sale (POS) platform launched in April 2012. The company is based in Sunnyvale, California. Clover processed $133 billion of annualized card transactions worldwide in the quarter ended September 2020, making it the largest cloud POS provider in the United States.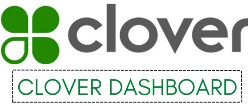 Clover Dashboard provides a user-friendly point-of-sale system for small and medium-sized businesses. With it, you can customize the software and hardware according to your needs. Clover can meet all of your processing and point-of-sale (POS) requirements if you run a retailer, a restaurant, or provide services.
The Clover Station, Clover's first hardware solution, was launched in 2013 and began shipping in January 2014. A third-party developer application marketplace was opened in 2014. In April 2014, Gyft announced the launch of its Gift Cloud Service on Clover.
Even though Clover isn't the cheapest platform on the market, its array of payment partners makes it a solid choice for businesses of all sizes. Clever announced its partnership with Apple on September 9, 2014, to support Apple Pay through its Android POS platform. A blog post about the functionality was featured on the home page of Hacker News.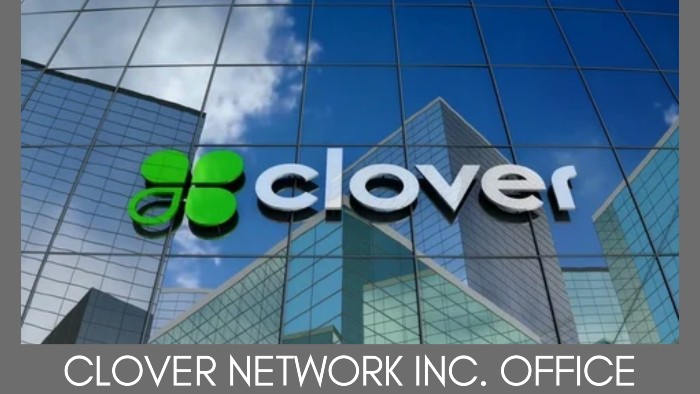 First Data Corporation acquired Clover in December 2012. First Data Corporation was acquired by Fiserv, a financial services company, in July 2019. Clover POS comes bundled with a Fiserv merchant account; you can't separate Clover POS from its backend payment processing system.
Clover can only be used once you have the hardware. The hardware devices are available on its website as well as with partners such as Citi, PNC, Wells Fargo, BBVA, SunTrust, and 3,000 others. Cover's sales representatives are available on its website to assist you depending on your business needs. Clover is compatible with several third-party hardware devices. Clover also offers a variety of options for first-party integrations based on the size and type of your business.