Clover Dashboard supports your business where ever you are. You can access your Clover accounts from any computer connected to the internet through the Clover Dashboard. You only need to set up the Web Dashboard once.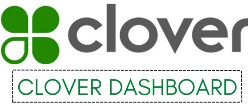 Any device associated with this account syncs all information, including inventory, automatically. Using the Clover Dashboard Login portal, you can view detailed reports on each of these devices.
Set Up Taxes, Tips, And Services
Clover Dashboard and Device allow you to configure everything you need, from taxes to service menus. One of the most important things you need to do as a business owner is to set up taxes.
Choose the Taxes & Flat Fees option.
You can set your local tax rate as the default or enter any other taxes that need to be collected.
You can always ask for tips by going to setup then tips and checking the box asking for tips. In addition, you can specify the tip percentage. You can choose whether your tips prompt appears on the printed payment receipt or on the Clover device's signature screen. You can change this setting only on your Clover device.
From the setup menu, select tips.
Moreover, you can choose whether your tips will be calculated with or without taxes.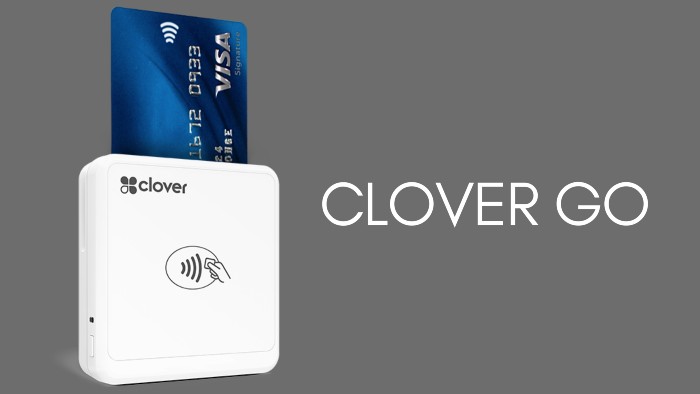 You can add services either through the clover device or through the inventory tool on your Clover dashboard. You can add services one at a time. Among the major elements of a menu are categories, labels, and items.
Adding a new category is as simple as selecting categories in inventory. Categories make it easier to locate items in the register. They can also be used to group items in reports. You can add a new label to inventory by clicking labels and selecting the new label button. Labels let you track your business's performance, send orders and receipts to the correct printer, and pull reports that simplify tax reporting.